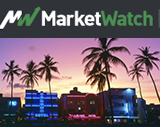 Joseph Sohm and Visions of America profiled on MarketWatch.com

Meet one of America's most successful stock photographers. How the images you see have changed since the days of Mad Men...  Article   PDF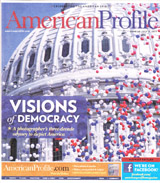 Cover Story:
Visions of America and
Joseph Sohm featured in American Profile weekly magazine

Visions of Democracy is the July 4, 2011 cover story for American Profile magazine, a weekly newspaper insert distributed to 10 million homes and read by 25 million Americans. .  More…

Joseph Sohm speaks at the Apple Store Boston;
"Meet the Author / Photographer" demonstration for photography "Made on a Mac"  PHOTOS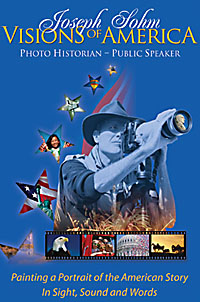 Public Speaking:
Joseph Sohm
in the Spotlight

Since 1978, Joseph Sohm has made keynote speeches and multimedia presentations to more than 100 venues across America. He has been represented by some of America's leading speakers agencies, and was recently interviewed at the Newseum by Bloomberg News.
More…

Brochure (PDF)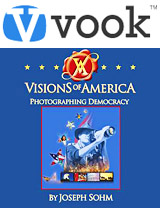 VOOK for iPad
Visions of America:
Photographing Democracy
in digital format!

A vook is a new innovation in reading that blends a well-written book, high-quality video and the power of the Internet into a single, complete story. Now available from Vook and Apple iBookstore.  More…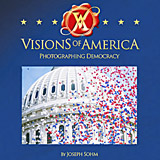 Photographing Democracy:
The Visions of America
Coffee Table Book

Visions of America addresses a single question: How do you photograph democracy? After all, democracy is an idea, and not something one can easily wrap one's lens around. But photographing democracy is indeed what Joseph Sohm has done in this epic journey across the fifty states. With a foreword by legendary travel writer, Paul Theroux, Visions of America is a work of historic value and significance.  More… 
Now available for purchase.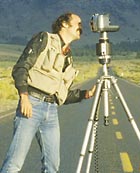 Images are now available for licensing directly from Visions of America!

We are pleased to announce the availability of our huge Image Library to customers—from enterprises to individual designers—with an easy-to-use licensing service for digital media. More…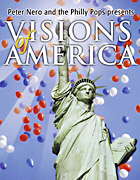 Visions of America:
A Photo Symphony Celebrating the Sites and Songs of Democracy

Performed by Peter Nero and the Philly Pops; featuring the imagery of photographer Joseph Sohm and music by renowned composers, lyricists and singers. Visions of America takes audiences on a stirring visual-musical journey through the fifty states and explores the ideas, hopes and dreams that unite us as Americans. More…
Premiered in Philadelphia, PA, January 25, 2009.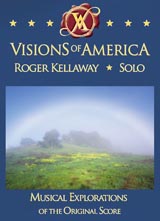 Visions of America:
Roger Kellaway • Solo
Musical Explorations
of the Original Score
(New Music CD)

Visions of America is a collaboration between Roger Kellaway and renowned Americana photographer Joseph Sohm. The duo were ideal creative partners to capture the Spirit of America in sight and song. In 2009, with contributions by Alan and Marilyn Bergman and many others, Kellaway and Sohm produced and staged Visions of America - A Photo Symphony. More…

Many well known people have read and enjoyed Visions of America, and we would
like to share their letters of praise and appreciation...  More
Joseph Sohm interviewed by Emily Rooney, Greater Boston WGBH TV... More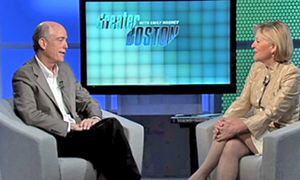 Keith Lockhart: Boston Pops Promo...More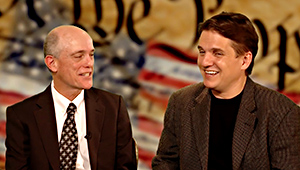 Alan Bergman interviewed on Good Day LA, KTTV 11 Los Angeles... More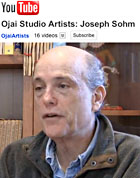 Joseph Sohm, honorary lifetime member of Ojai Studio Artists (OSA), speaks about photographing democracy.
Ojai Studio Artists group's annual tour has become a premier art experience as thousands tour the studios of the renowned Ojai Studio Artists. To the visitors, it's an uncommon experience to be able to meet and discuss the work with so many artists, to develop relationships and expand collections.  More...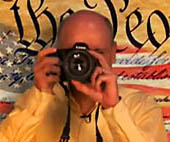 IN-DEPTH:
Interview with Joseph Sohm

This presentation features a unique perspective of the thoughts and insights of the photgrapher.
Video...

Joseph Sohm Appearance on
PBS Newshour Art Beat
Art Beat caught up with Sohm outside the Newseum for this interview: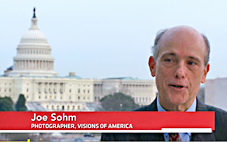 Go to Article and Video

ABC's "THE VIEW" features Joe Sohm's Image as the backdrop on television's #1 rated daytime show.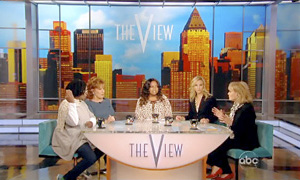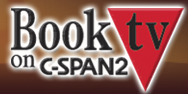 Joseph Sohm featured on C-SPAN BookTV
Joseph Sohm talks about his photographs - collected over 30 years from all fifty states - that depict different aspects of American democracy. His talk, held at the National Press Club in Washington, DC, was hosted by the Close Up Foundation   Video
From the National Press Club, Newseum and Wilson Center for Scholars, Washington DC:
Q&A and INTERVIEWS with Joseph Sohm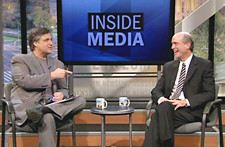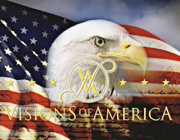 NEW MUSIC VIDEOS:
Blending Sights and Sounds
We are pleased to present some of our new video presentations including We the People, More Than A Dream, Close Up Foundation's Voices for Tomorrow, Visions of America music videos, and more.  Watch Videos
Additional presentations, with photography by Joseph Sohm and narration by Academy Award winning actor Clint Eastwood (as the voice of Joe Sohm) will appear soon.